With the launch of the Wii-U just weeks away, Austrian indies Broken Rules have just opened up with the first video showing how they plan to use the console's unique second-screen setup for a "hide and seek" mode in Chasing Aurora, their beautifully paper-cut and flat shaded "2D aerial action game about the dream of flight" that will mark one of the first indie launches for the console's downloadable service.
As with a number of Nintendo's own Nintendo Land minigames, the mode will see one player using the Wii-U controller with a global view of the game attempting to stay out of the line of sight of its four opponents, each of whom get a more restricted zoomed-in sense of the world, and all of whom are attempting to snatch the 'golden bird's 'aurora gem'.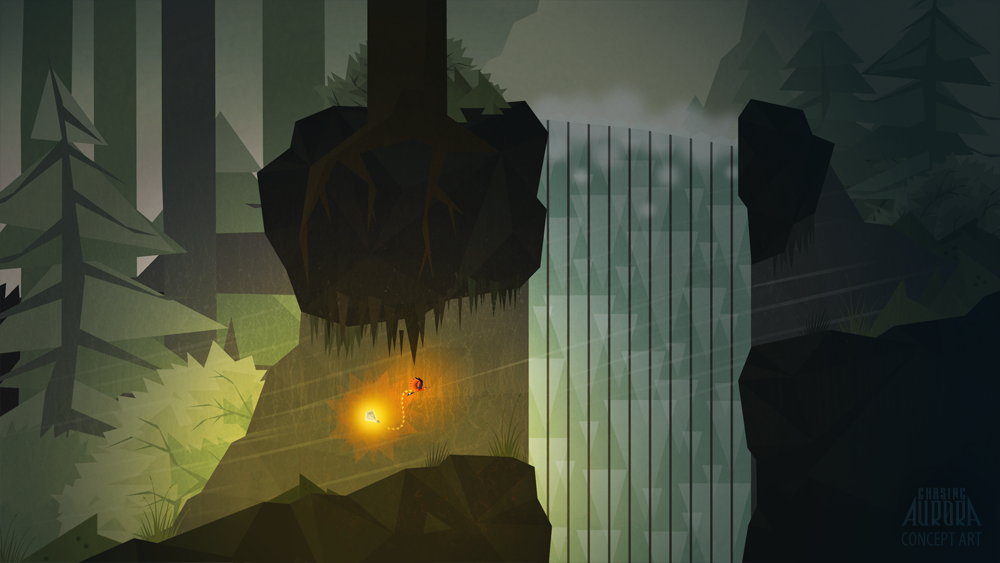 Broken Rules have also shown more of their other multiplayer modes via their YouTube channel, and have a larger showcase of screenshots and information at their Chasing Aurora home page and accompanying presskit page.
---
---