Already a good year into production (playing through its initial demo was one of the highlight of last year's IGF), Darwinia and Defcon creators Introversion have just opened a pre-order campaign giving the public immediate access to the alpha version of their latest game, Prison Architect.
Described as a mix between Theme Hospital, Dungeon Keeper & Dwarf Fortress, Prison Architect (as you will have guessed from its name) is a sim/sandbox that gives you total control over building and maintaining a maximum security prison, with a set of story-mode challenge levels to guide you through the world of daily lock-up routine.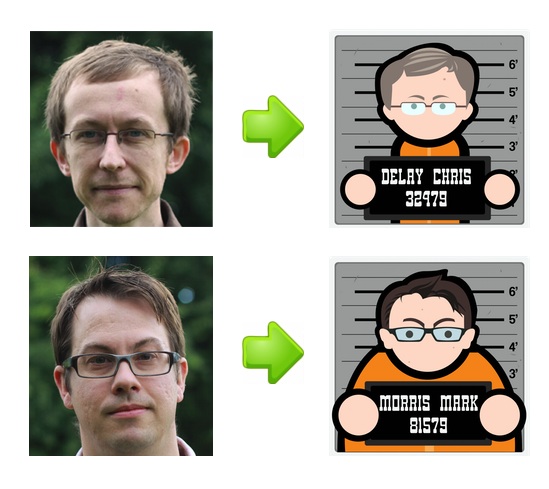 Interestingly, the devs have structured the pre-ordering system quasi-Kickstarter/crowd-sourcing style, giving higher donations the ability to have their own names & caricatures used as in-game prisoners, up to and including being one of the games five wardens for top price. And, awesomely, they've highlighted as a bonus that you'll get to experience the thrill of all the early-alpha game-breaking bugs, including the naked shower-room dining you can see in the video at top.
Visit the Prison Architect site to get in on the PC/Mac/Linux builds now, and browse all other available bonus levels before they sell out. [via Introversion]
---
---